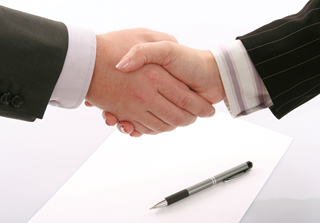 The Rosjen Group announces the incorporation of its subsidiary Stock Xchange as an independent business entity.
Due to the increase demand for its services and products the business entity Stock Xchange was established as an independent brand and business entity under its parent company. The incorporation reflects the quick success the business has achieved while conducting services since mid-2013.
Managing Director – Ross Spanbroek
"The decision to establish Stock Xchange as an independent business entity is the reflection of market feedback that our unique 360° service is in demand and requires clear identification of its brand and niche service. We look forward to expanding our business activities as we increase market share by penetrating emerging markets."
"The best thing about the future, is it comes one day at a time."
Abraham Lincoln
ABOUT STOCK XCHANGE
Headquartered in Perth, Western Australia Stock Xchange (SX) is a global service providing flexible stock management & product solutions.
SX unique 360° service provides full management of Strategic Sourcing of Products, Transportation & Freight Services, Warehousing, Technical Support and Stock Management for the implementation of stock reduction programs.
SX end-to-end solutions move businesses faster, more efficiently, more strategically allowing improved working capital and operational efficiency.